First of all, congratulations on your first sale!

How your payments are handled will depend on the payment method, or methods, you have chosen for your Store.
----------------
Stripe
For Orders that were processed using Stripe, you will receive the proceeds from the sale (minus any applicable Cost of Goods Sold and fees) in your Stripe account immediately after the sale. Stripe will transfer the funds directly into your bank account on 2-day rolling basis (this may take up to 7 days for your first transfer). There are no minimum cash out requirements, no need to request a cash out, and no cash out fees!

You will be able to view all payment and transfer details in your Stripe dashboard. To access your Stripe dashboard, log in via dashboard.stripe.com/dashboard, or go to Store Dashboard > Settings, and then click Edit (beside Stripe) to bring up the Go to Stripe Dashboard button.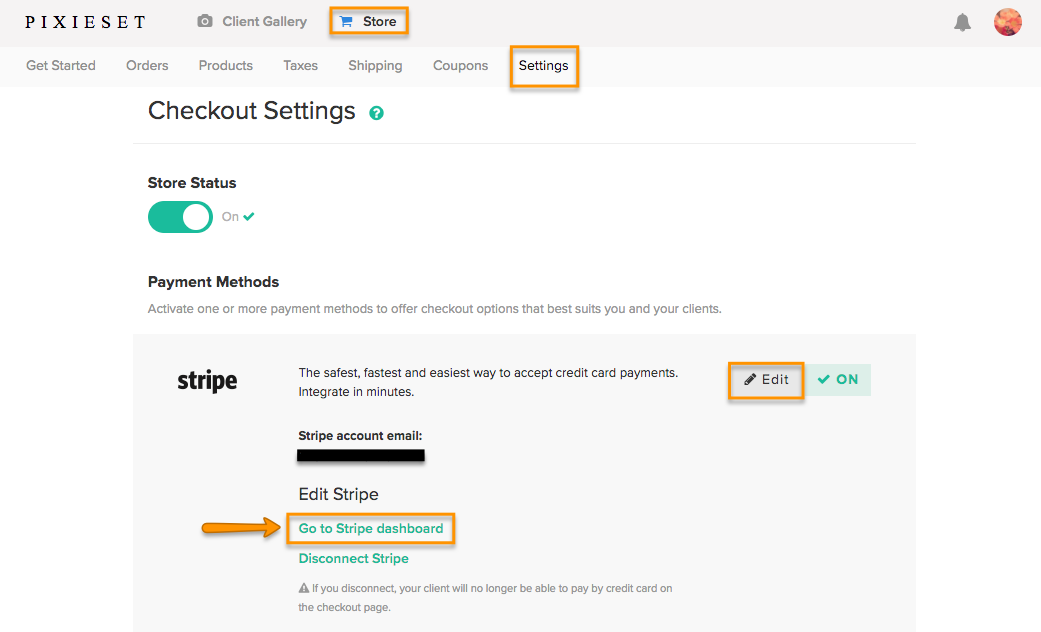 In your Stripe dashboard, you can click on Payments to view a history of your transactions.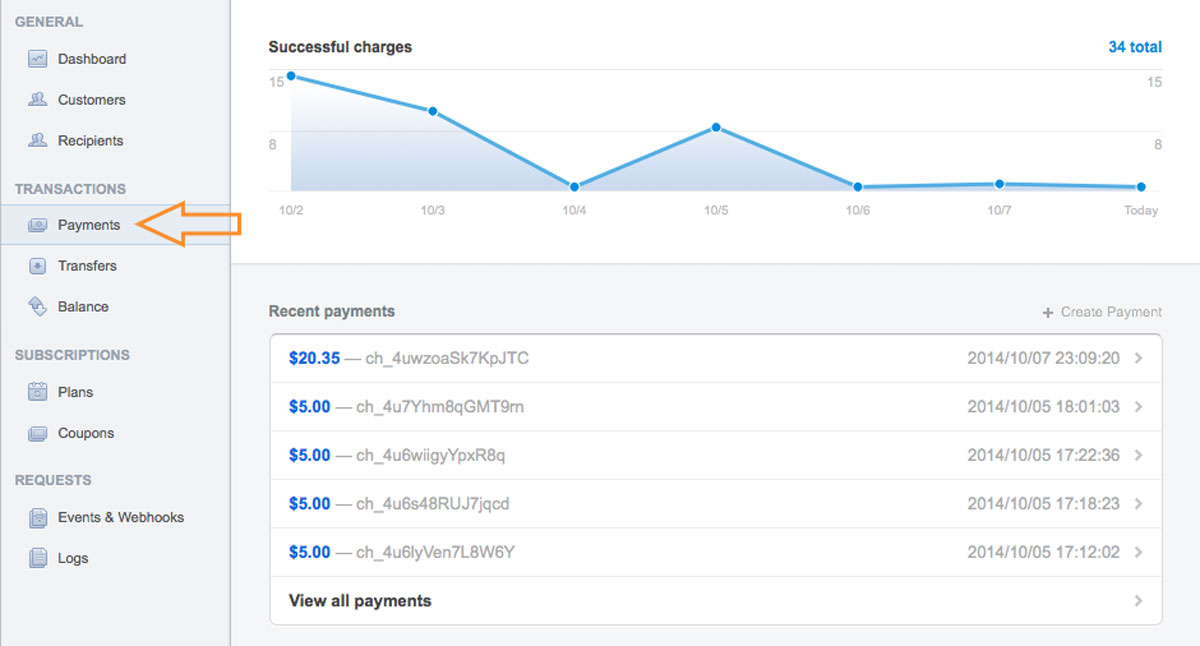 You can also click on the Transfers tab to view pending Transfers from Stripe.
-------------------
PayPal Express Checkout
For Orders that were processed using PayPal, you will see two separate transactions following an Order:
1. The total amount of the Order will be deposited in your PayPal account. 
2. The Cost of Goods Sold and any applicable fees will be taken directly from your PayPal account. You can view all the details in your PayPal dashboard.

If you have enabled Offline Payment as one of the payment options, no payment will be collected at the time the order is placed. You are able to arrange other alternative payment methods with your clients directly (such as cash payment, checks etc.). If you are using Lab-Fulfillment and your client places their Order using Offline Payment, the Order will not be submitted to the Lab until you mark the Order as Paid. If you have Order Delay set up for your Store, the Delay will not start until after you have marked the Order as Paid.