With Pixieset Store, you have the option to sell various print sizes for each product. It's important to note that your photos will have crop differently depending on the aspect ratio of the photo and the select product.


On this page:
Aspect ratio on different print sizes
Aspect ratios is defined by the ratio between the width and the height of the photo. The most common ratio on a DSLR camera is 3:2. Below are examples of various print sizes for a 3:2 photo.

5 x 7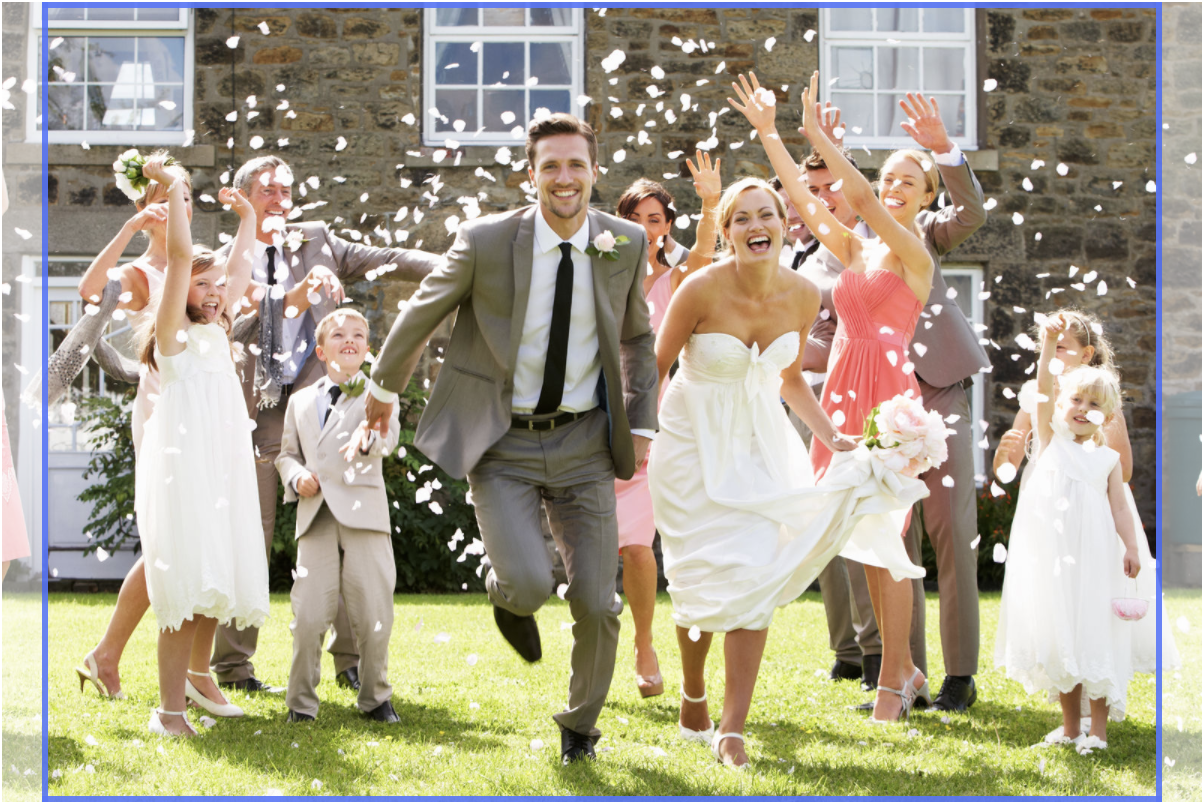 8 x 10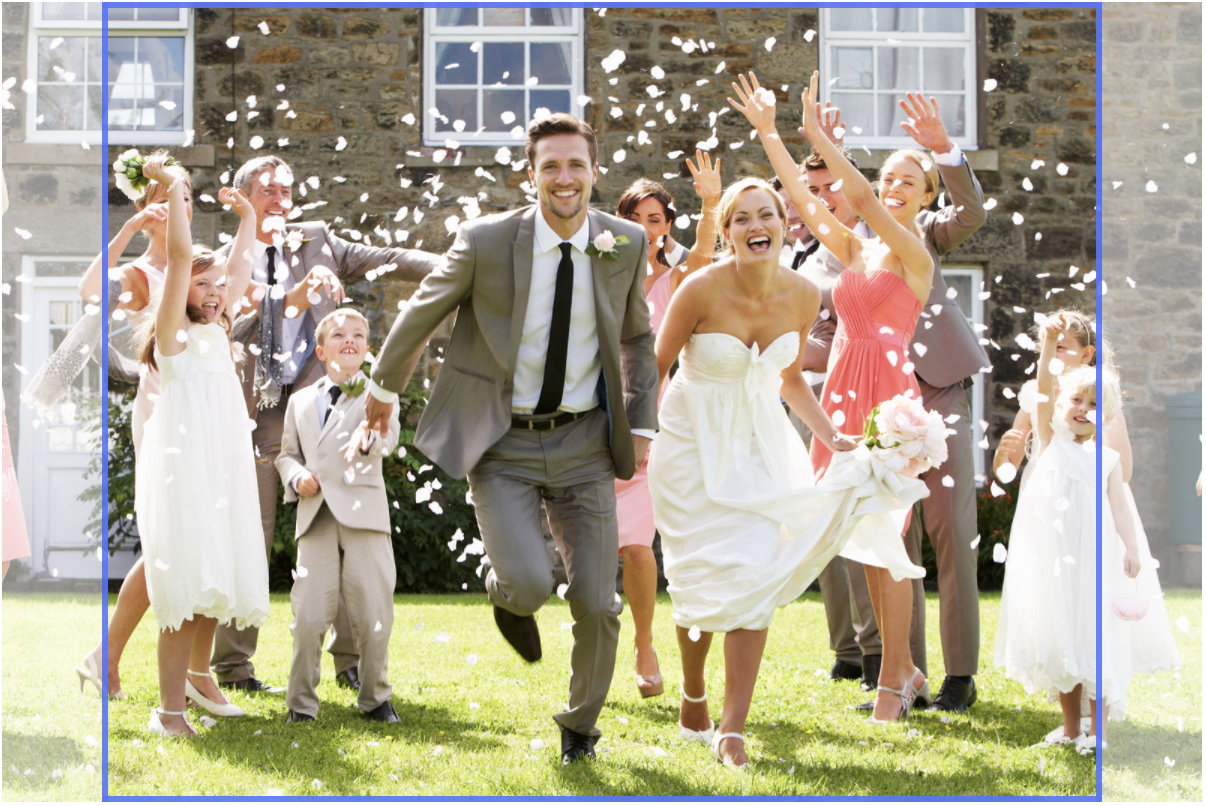 Crop adjustment during purchase
Your clients will have chances to adjust crop for each photo before adding items to cart and completing the order.


Cropping in gallery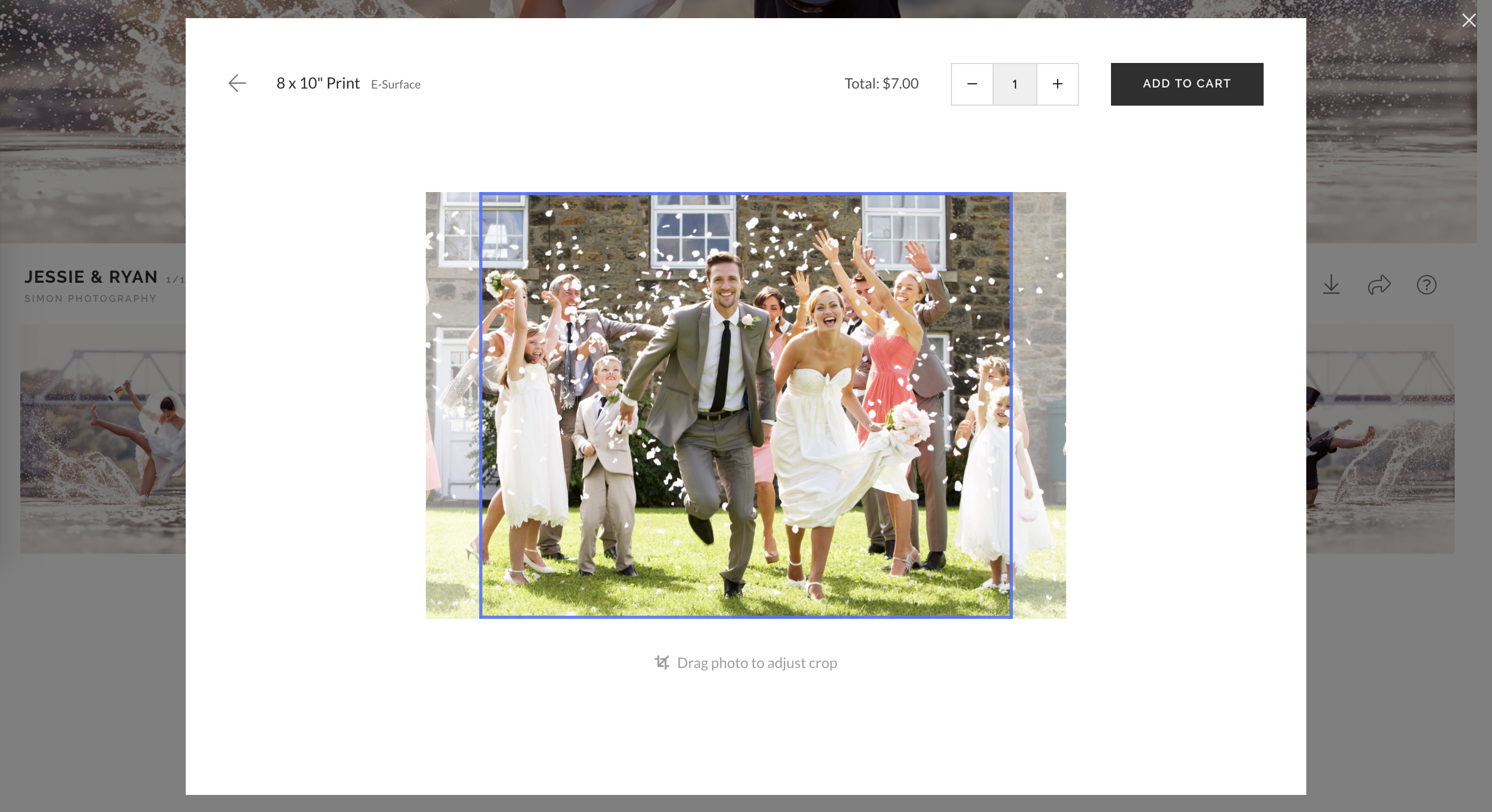 Cropping in storefront

Review and approve crop before production
You have the option to use a featured call Order Delay which allows you to review your client's orders before they are fulfilled. While an order is in order delay status, you can adjust the crop, replace the photo, edit the shipping address, and add boutique packaging.
Learn more here: Review orders with Order Delay