If you see the "Inactive Website" error message page when you go to your website, your website is not visible to the public yet. This could be due to a couple of reasons:
Your site is not published
Your account has an unpaid invoice(s)


Publishing Your Site
Publishing your website is super easy! You can do this by simply clicking the green Publish button in your Builder Panel at the bottom left of your Website Builder.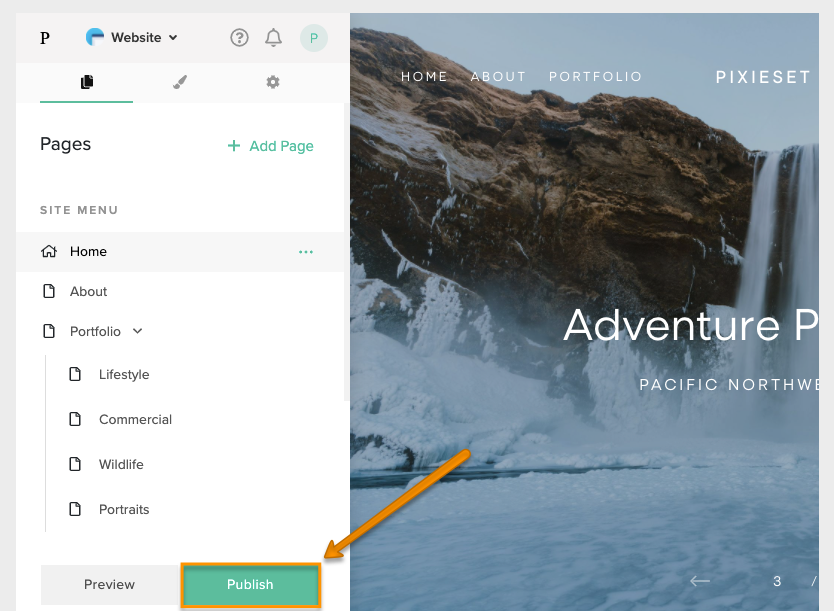 Note: if you unpublish your website at any point, any visitors will see the 'Inactive Website' page until this has been re-published.


Reactivate Account
If you have an unpaid invoice, you will need to resolve the outstanding invoice in order to reactivate your website. To do so, you can log into your Pixieset Account > Profile > Billing > Recent Billing History and then pay in the open invoice.