You can add videos to a collection by embedding YouTube or Vimeo links. Clients can view them directly in the gallery or you can make a dedicated video set. You can see this in action in the sample collection here. If you'd prefer to upload your videos, please check out our guide here.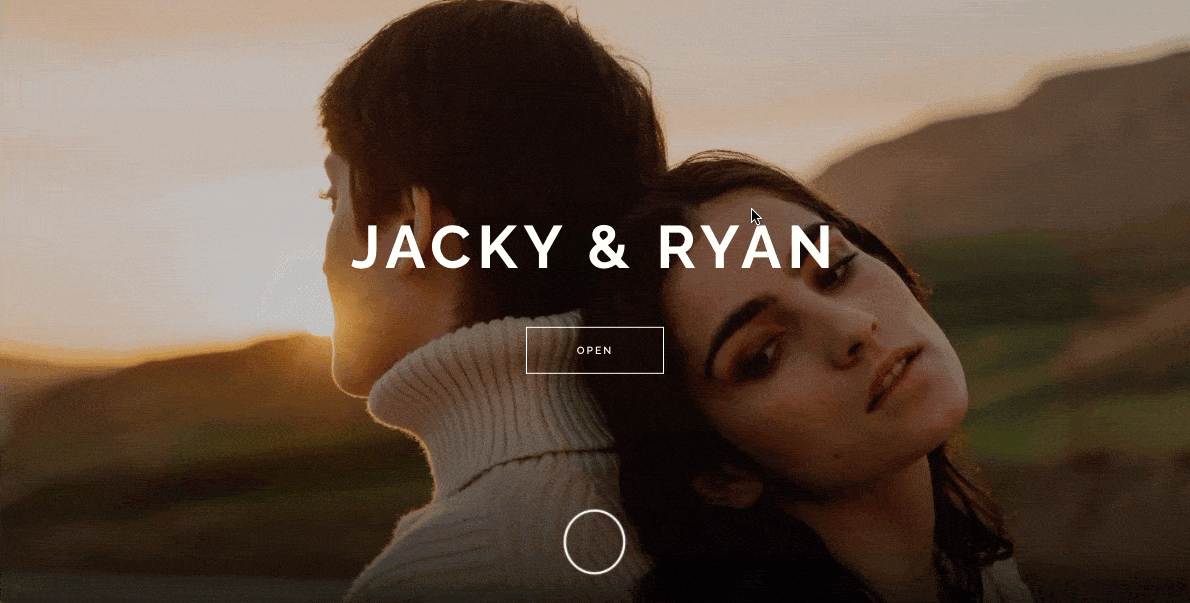 On this page:

Embedding Videos in your Collection
If you have your video URL ready to go, you can embed this video in any collection from your dashboard.
Open your collection
Click the Add Video

dropdown

> Add YouTube/Vimeo

Add your link to the Video URL field in the popup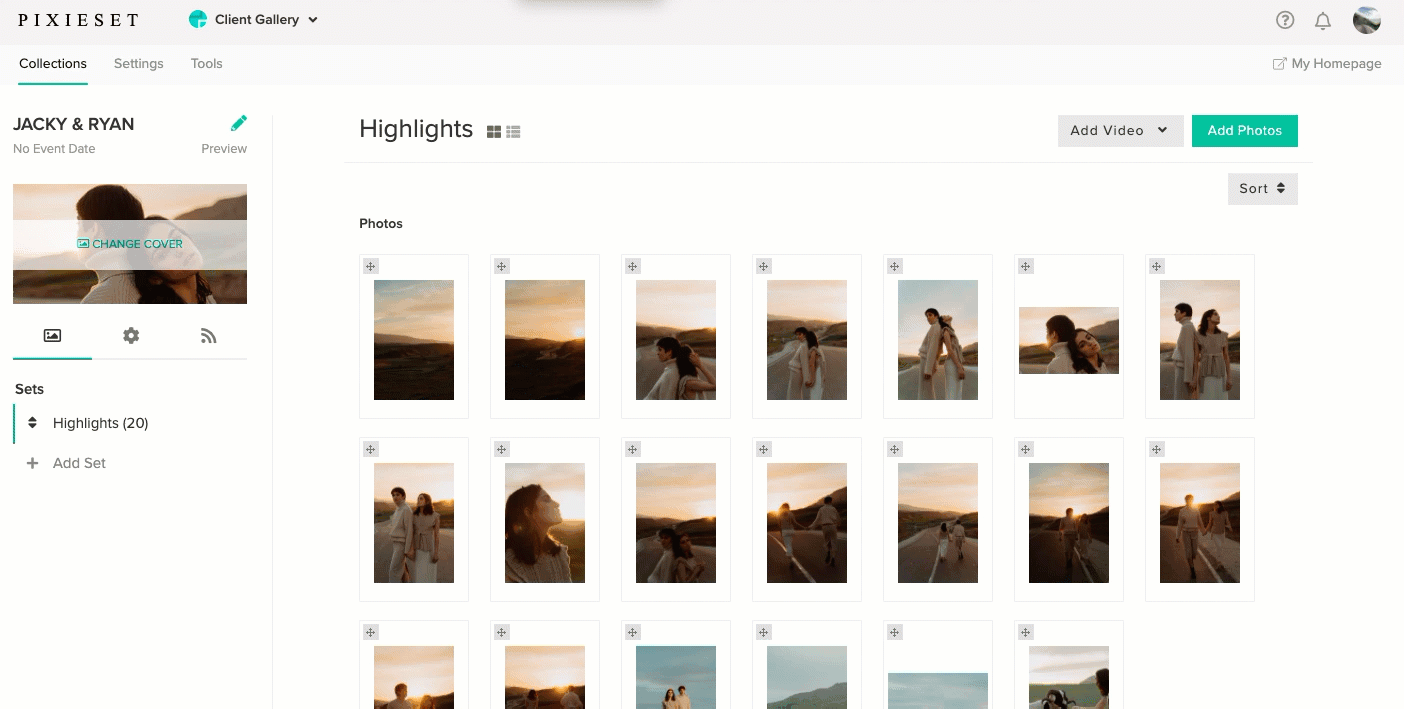 You can find instructions for uploading your videos to YouTube or Vimeo here.
Managing your Videos
Videos will be shown at the top of your set, and you can select them from this list as needed. Once selected, you can use the icons in the top right-hand corner to View videos, Move videos to another set, Delete videos, or Change the sequence in which the videos will appear if you have more than one video embedded.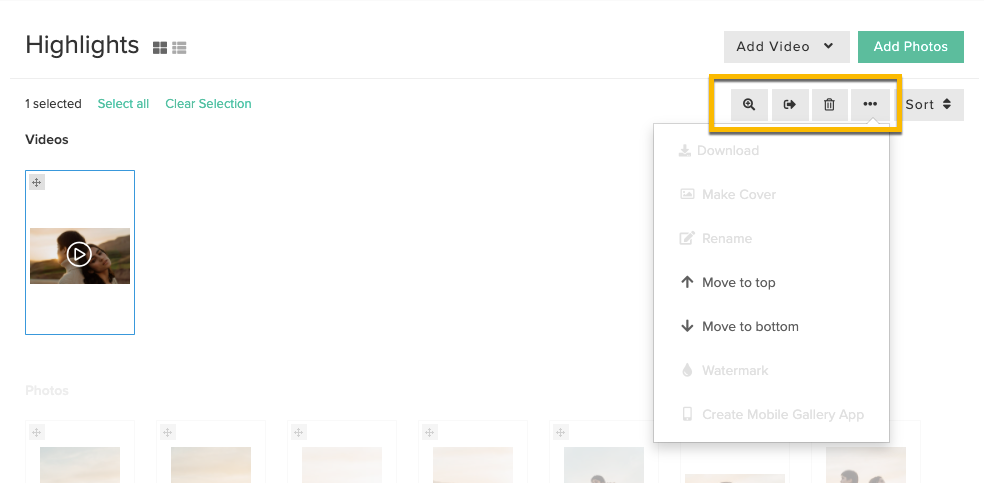 Moving Videos Between Sets
If you'd like to move your video(s) to another set, or to a set dedicated to your videos, you can do so using the Move tool.
Select a video or videos that you would like to move
Click the Move icon from the toolbar on the top right
Choose the Set to which you would like to move your video and click Move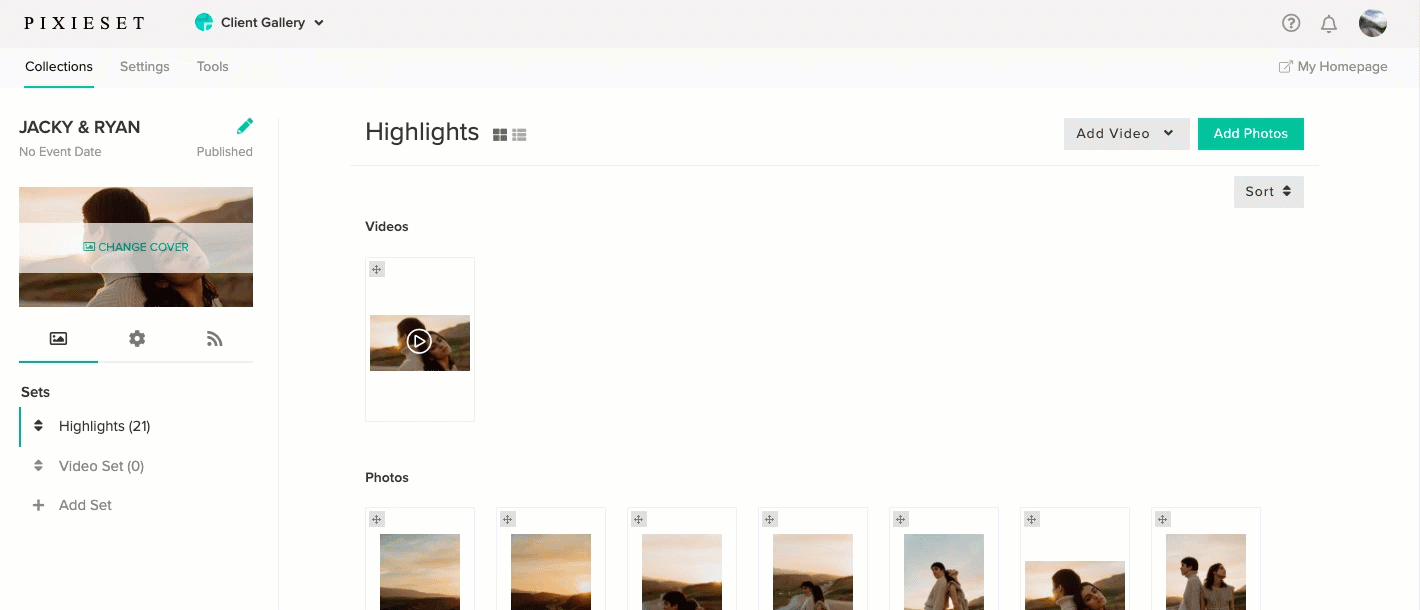 Uploading Your Video to YouTube/Vimeo
Here are some tips on uploading and managing your videos on YouTube/Vimeo.


YouTube Users:
Vimeo Users:
Create or log in to your Vimeo account
Upload your video, or go to one you've uploaded already
Set the video to Anyone/Hidden and (make sure to allow embedding):
Copy the video's share URL