If you want to start over with your Pixieset Website, you can do so at any time by using the Reset Site feature. By resetting your Website, all previously added content will be removed, allowing you to start afresh with the demo content from any theme.
To reset your Website, go to Settings > Advanced. Then, scroll down to the bottom and select Reset Site. Because this action cannot be undone, you will be prompted to confirm your decision.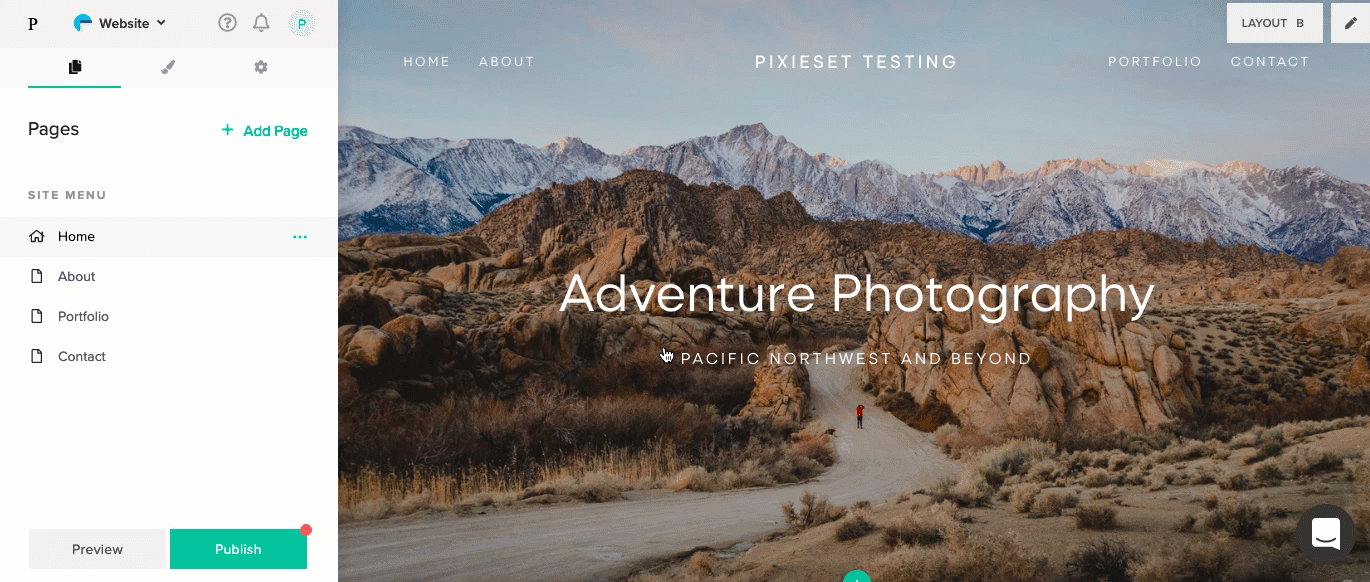 After resetting your Website, simply select a Website theme and you're all set to start over with a clean Website template!