Pixieset supports GIF and PNG uploads to Client Gallery, Website, and Mobile Gallery App so you can present and deliver beautiful animations or photos with transparency to your clients.
More information about our supported file types and sizes can be found here.
On this page
Client Gallery
If you need to deliver an animated photo or one with a transparent background you can easily upload GIFs and PNGs to your Client Gallery just like your regular photos. Go to the Collection in your Dashboard and click the + Add Photos button in the top right to get started. More information on uploading can be found here and you can find more information on delivering digital downloads here.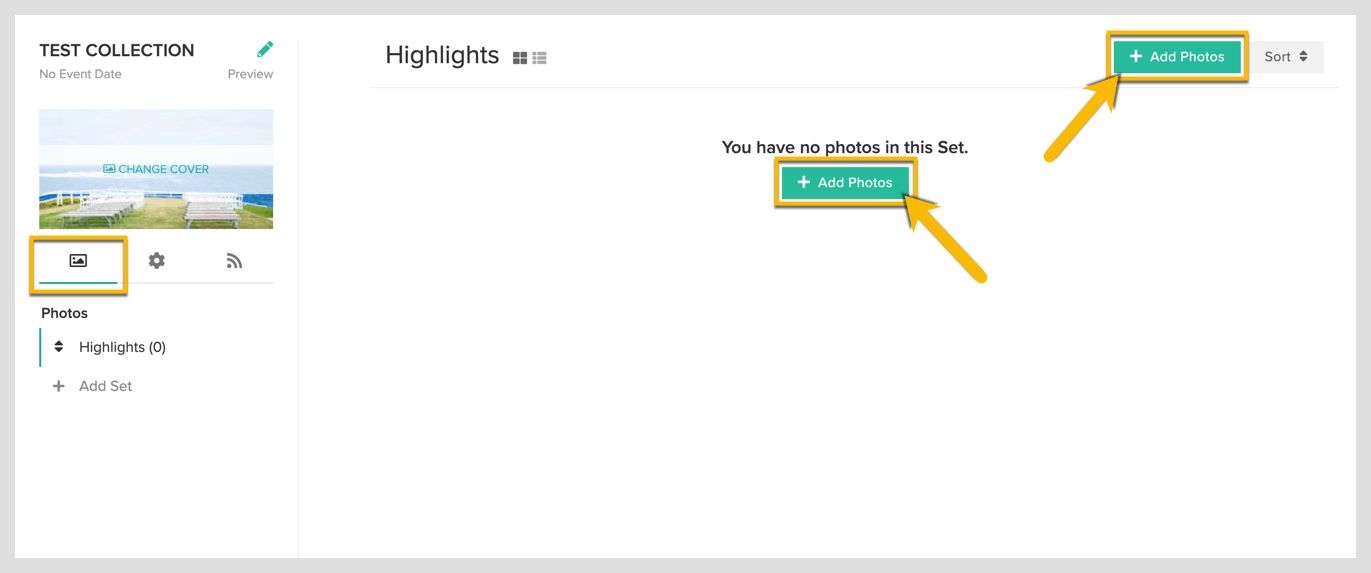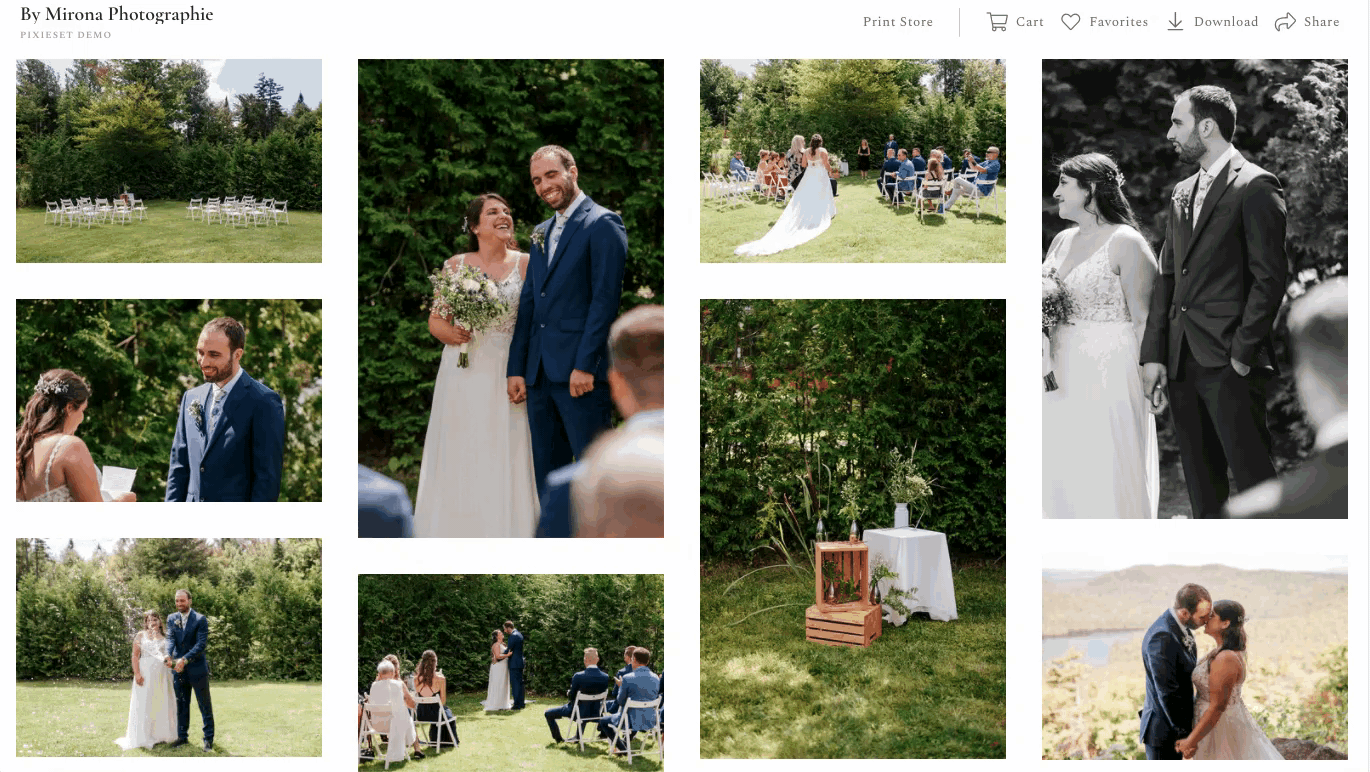 Store
Just like with regular JPEG images, you can also sell your GIF and PNG files through Pixieset. All you have to do is enable Store for your collection and add Digital Download products to your price sheet. Your clients can then add PNG or GIFs to their cart.
Note: Only JPEG files are supported for providing prints and physical products in your Store.
Check out our video tutorial for selling downloads in your Store.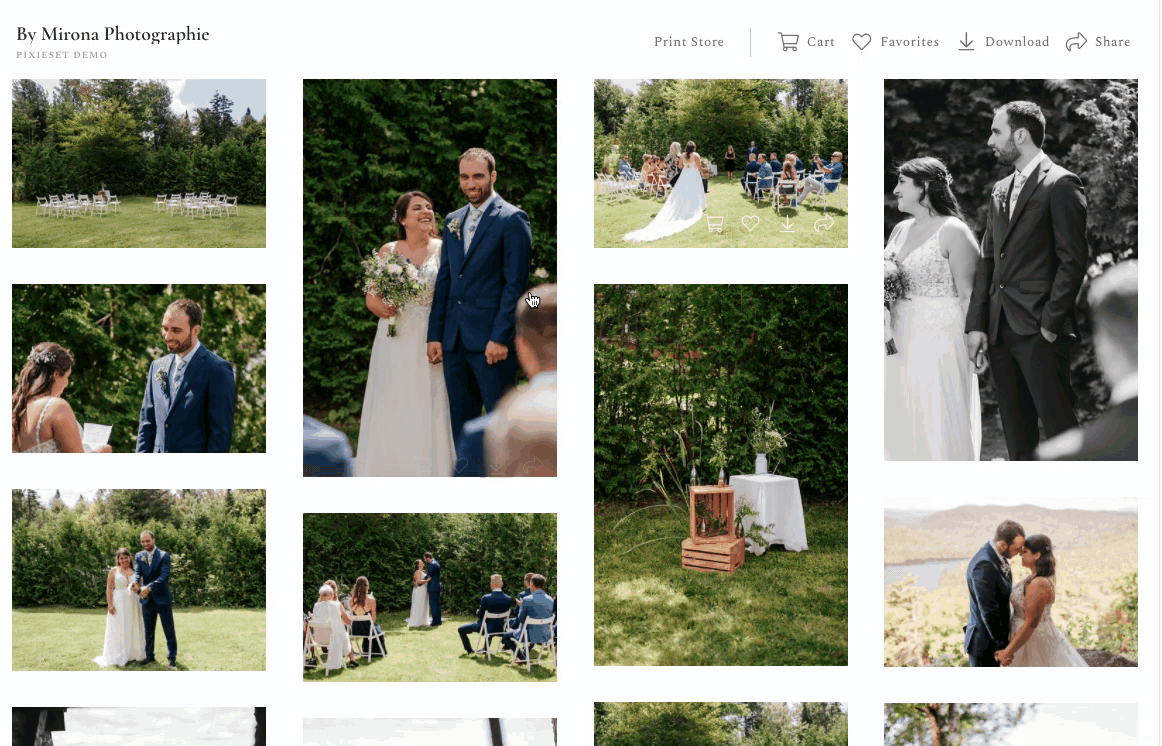 Website
You can add some fun to your Pixieset Website by uploading animated GIFs or PNGs with transparency. GIFs or PNGs can be uploaded to any Website block that includes images. Just click on the block and you'll be able to upload your file in the left hand side. Check out our demo for inspiration.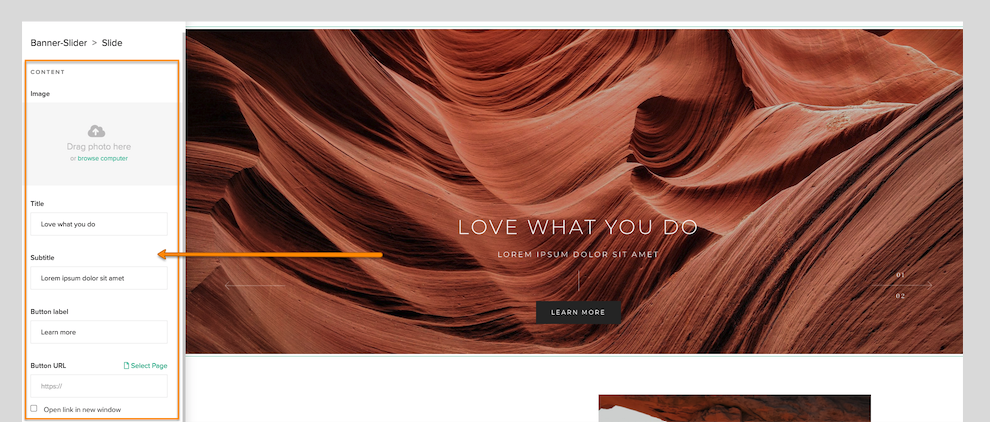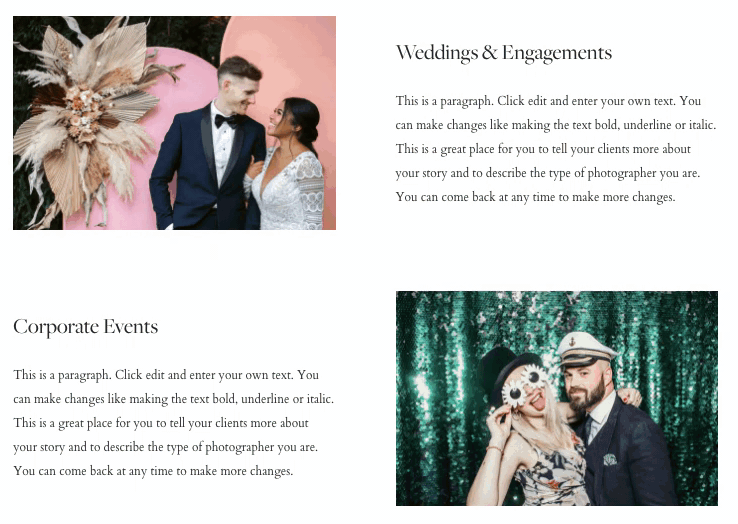 Mobile Gallery App
Creating a Mobile Gallery App for your client is a great way to provide a sneak peek of a collection or provide some highlights that they can take on the go and share with friends and family. You can upload GIFs and PNGs to the Mobile Gallery App just like regular JPEGs. For more information, see our guide on creating Mobile Gallery Apps.